Where the grass is greener and the air is light and pure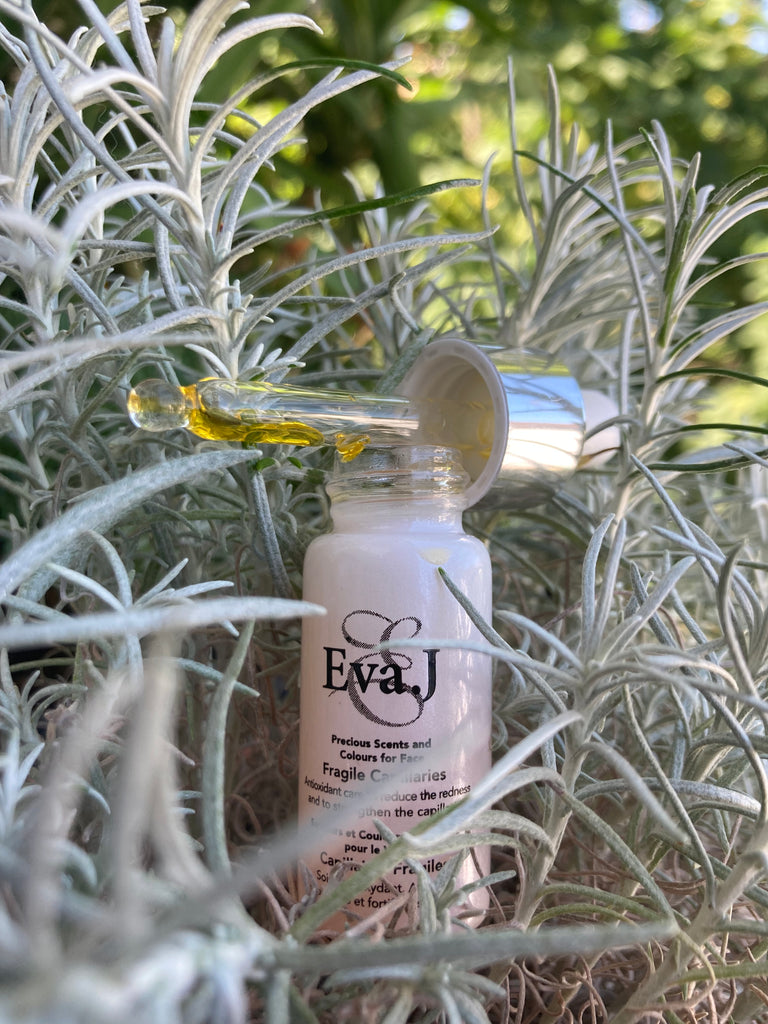 Ever wondered why some beauty products work better than the others? Look no further than Swiss Alps. There are about 100 species of plants in this gorgeous mountain chain; and quite a number of them have been clinically proven to boost immune system, improve sleep, reduce brown spots or calm inflammation. Alchemilla, lavender, alpine geranium are just a few examples. 
Indeed, the beauty from  inside to outside. 
Check it out in our serums and creams! 
Eva Johnston

acne, antiage, best, bio, bodyandmind, charity, climat, education beauty nature organic mindfullness, facial, health, hotel, impact, meditation, mind, neurocosmetics, organic, perfume, rosacea, skincare, spa, spa hotel, swiss, Switzerland, Switzerland health, travel, wellness